About Melissa Eames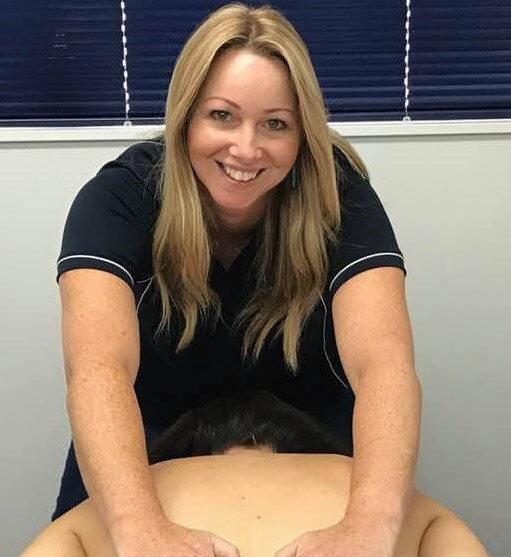 Qualifications
Certificate IV in Massage Therapy Practice
Reiki Master
Crystal Light Healing Lvl 3 – DNA activation
Chakra and Aura Cleansing Certificate
Harmonic Alignment (Lomi Lomi) Lvl 1 Certificate
Bioenergetics Wellness Practitioner (Full qualification March 2019)
Holistic Counselling
"I have recently moved back to New Zealand from Australia where I had run my own Natural Therapies Business since 2013. I prided my business on its holistic approach to guiding each individual on their own journey to total health and wellness utilising massage, reiki, bio-energetics and other energy healing modalities.
I was born in Rotorua but grew up in Brisbane, Australia when my family moved there when I was 7. I was a very sporty child: gymnastics, netball, soccer, and yoga since my 20's. I worked most of my life in retail and sales, from supervising to managing to reping, to visual merchandising and travelling all over Queensland and NSW doing what I thought was my chosen career. My passion however, was natural therapies and health and in 2011 the opportunity to follow my passion became available.
Just like everyone, I have had life experiences, challenges and triumphs and ups and downs. However, throughout this time, and in searching for holistic ways to help me in my journey, I crossed over to my path of truth, gave in to my intuition and embraced being an empath. In doing so I developed a want to learning everything I could about energy, the body and its own ability to heal itself. I wanted to learn about how the mind can play a huge part in health and the body's physical pain and the 'why's' involved. I wanted also to be able to help others the same way that this learning has helped me.
I know that looking at my qualifications it all looks a little bit airy-fairy, but my 'see-it-to-believe-it' mindset has made sure that I found scientific proof, and not just a 'placebo effect', to know that what I do, works.
I am so excited to be able to bring my experience and technology to Serenity and be able to continue to help others."