About Kirstie Moffett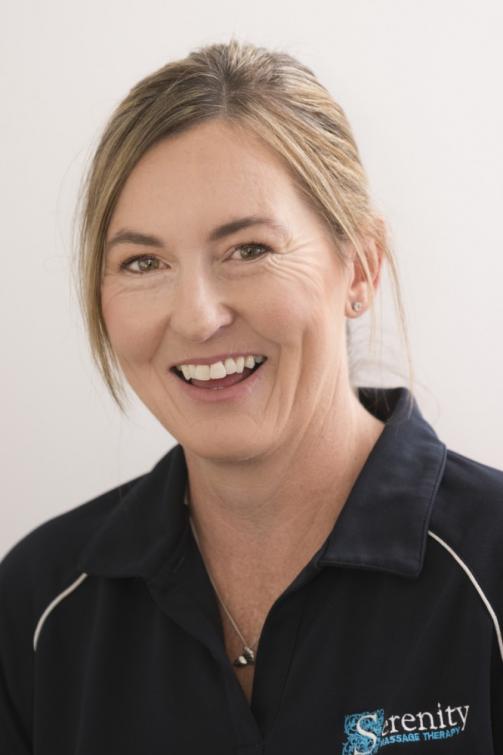 Qualifications
Diploma in Therapeutic & Sports Massage
Certificate in Sport and Health Massage
Current First Aid Certificate
"Having originally worked in Environmental Education and Event Management I needed a change from being in front of a computer and really wanted to do something positive to help people.
Massage had always helped me personally, both physically and emotionally, so I spent the next 3 years studying part time and gained my Diploma in Therapeutic & Sport Massage from EIT in 2008. Since then I have worked in various practices while having a family.
I am an active person and really enjoy tennis, yoga and hiking. By keeping myself fit and well balanced I find I am able to pass this positive energy on through my massage work.
To me, each person is an individual and it is really important that I meet their changing needs each time they come for their massage.