About Wendy Ngapeka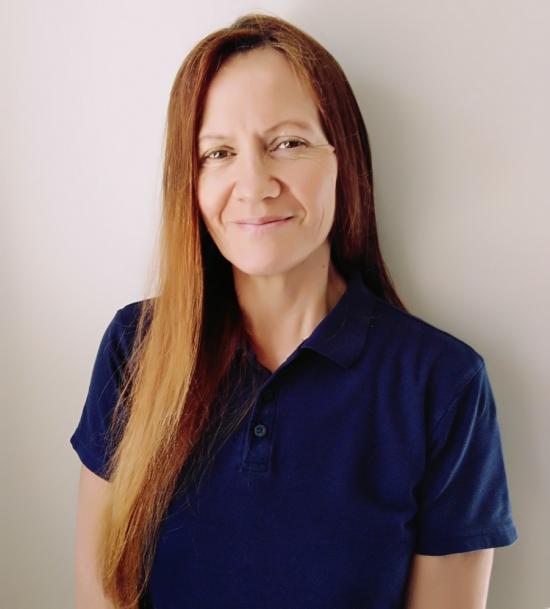 Qualifications
Diploma in Wellness and Relaxation Massage
Certificate in Deep Tissue massage
Certificate in acupressure for pain relief
Current First Aid Certificate
Working towards Diploma in Therapeutic and Sports Massage
Registered Member of Massage New Zealand
Kia Ora!
My name is Wendy Ngapeka and I have a Diploma in Wellness and Relaxation Massage, which includes sports and infant massage through EIT.
On returning to Aotearoa from living seven years in Egypt, I have been on a journey of awakening concerning the human body through detoxification and massage. Being plant based and fruitarian, has helped me to understand how to bring wellness and balance back into my own life. Massage has taught me how inspiring and humbling the human body is. It an ancient art that has been around for thousands of years; bringing healing and wellness. It is through massage that I believe we can make a change in people's lives. Pain is a common aliment in so many lives and through the healing power of touch, massage can make a difference. My passion is helping to make that difference in people's lives.
I will continue studies in 2019 with the Diploma in Remedial Massage and part-time studies in iridology, nutrition and detoxification.
I love to spend my free time in nature, meditating and going to the gym, but most of all, I could not have achieved this without the support and aroha from my family.
I am honoured to be a member of Serenity and the awesome team of experts who are dedicated and focused in making a difference in their client's lives through massage!