About Nikki Wright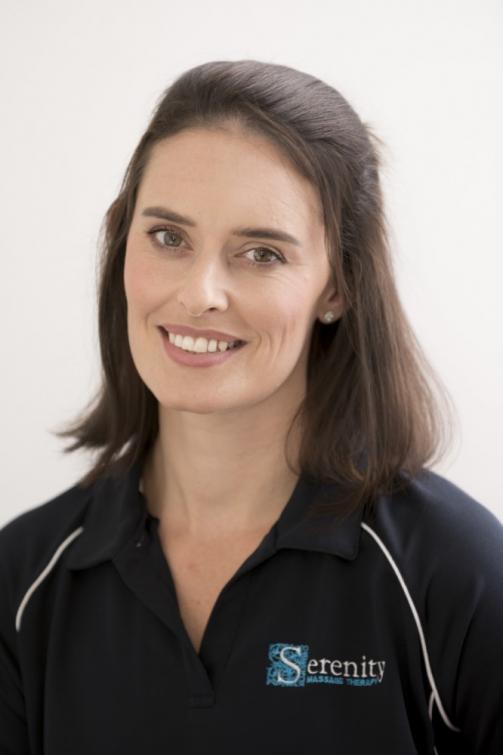 Qualifications
Diploma in Therapeutic & Sports Massage
Certificate in Sport and Health Massage
Certificate in Nursing
Current First Aid Certificate
As a young girl, growing up on a sheep and beef farm, I always got a buzz out of helping others, whether it was being Dad's 'right hand man' in the yards or Mum's chief hanky ironer and folder, I enjoyed being there to make others jobs easier. Naturally, I grew up and sought work that gave the same sense of helping others, however, after 15 years or so I felt I became stuck behind a computer, shuffling paper, not feeling like I wasn't being that useful, even to myself! This realisation also coincided with a family member suffering from a unsuccessful ankle fusion surgery and the failure of the typical healthcare solutions to relieve pain and address compensations. So in 2016, I was driven (and realised a long held dream) to train and become a remedial and sports massage therapist at EIT.
I learnt about how wonderfully complex the body was and how everything we do is interrelated to how we move and therefore feel. Training as a massage therapist has enabled me to help others in much more meaningful way which can have a huge impact on their wellbeing and outlook on life. When we move better - we feel better, when we feel better - we move better!
I have now been at Serenity Massage for one and half years and l am loving every minute of it. I love the interaction with my clients and helping them to achieve their goals, whether it may be relaxation, alleviating tired and sore muscles from gym workouts or sporting events, or problem solving the cause of physical pain and discomfort, restoring function to muscles, decreasing scar tissue and improving range of motion.
When I'm not being a massage therapist I love getting outdoors (especially somewhere warm), spending time with family and friends over a glass of pinot or a cup of coffee, and keeping fit. In my spare time (whats that!) I teach Gravity and Gravity Express fitness classes from the Optimal Me fitness studio on Lee Road, Taradale.